Are you ready to get started on your building or construction project? Junkyard Skips is here to help. With our skip bin hire services, we can provide you with the tools you need to make waste management easy from start to finish.
Maitland & Newcastle Waste Management
Skip bin hire is an essential part of any building or construction project. Skip bins allow you to safely store and transport construction waste and debris during the course of your project. This helps keep your work area organised, safe, and free from hazards like sharp objects or flammable materials.
At Junkyard Skips, we offer a wide range of skip bins for all types of construction projects. We also have experience in working with builders, contractors, and developers of all sizes. Our experience in the industry guarantees that we can provide a quality service to meet your needs.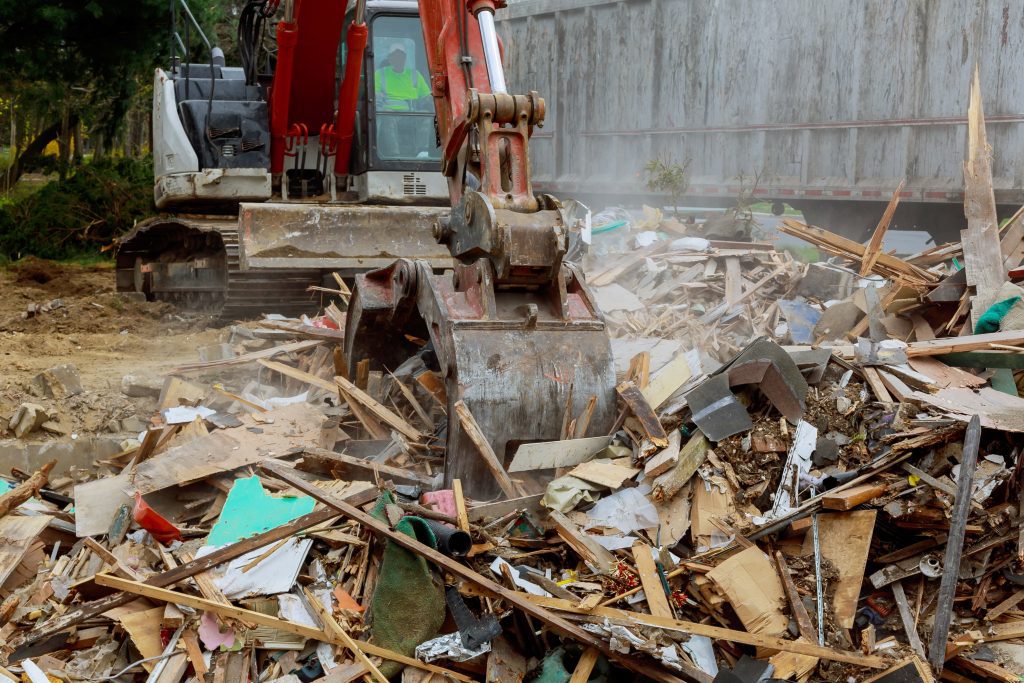 Benefits of Skip Bin Hire for Waste Management
When it comes to skip bin hire services, there are several reasons why Junkyard Skips stands out from other companies in the field.
First, we offer competitive rates that make it easy for any size business or individual to afford our services.
Second, we offer fast delivery times so that you don't have to wait around for days waiting on a skip bin delivery.
Third, our team has years of experience in providing skip bin hire services which means they know exactly what type and size container will be most suitable for your project.
Finally, we provide excellent customer service so that all your questions can be answered quickly and accurately before you commit to hiring us as your skip bin provider. Range of Skip Bins
At Junkyard Skips, we provide an extensive range of skip bins for all types of building and construction projects. Whether you need a small 2m³ mini skip bin for a small renovation job or a large 10m³ hooklift bin for commercial demolition work, we have the perfect size for your needs. We also provide a range of speciality bins such as asbestos, contaminated soil, and food waste bins. Whatever your requirements are, we've got you covered!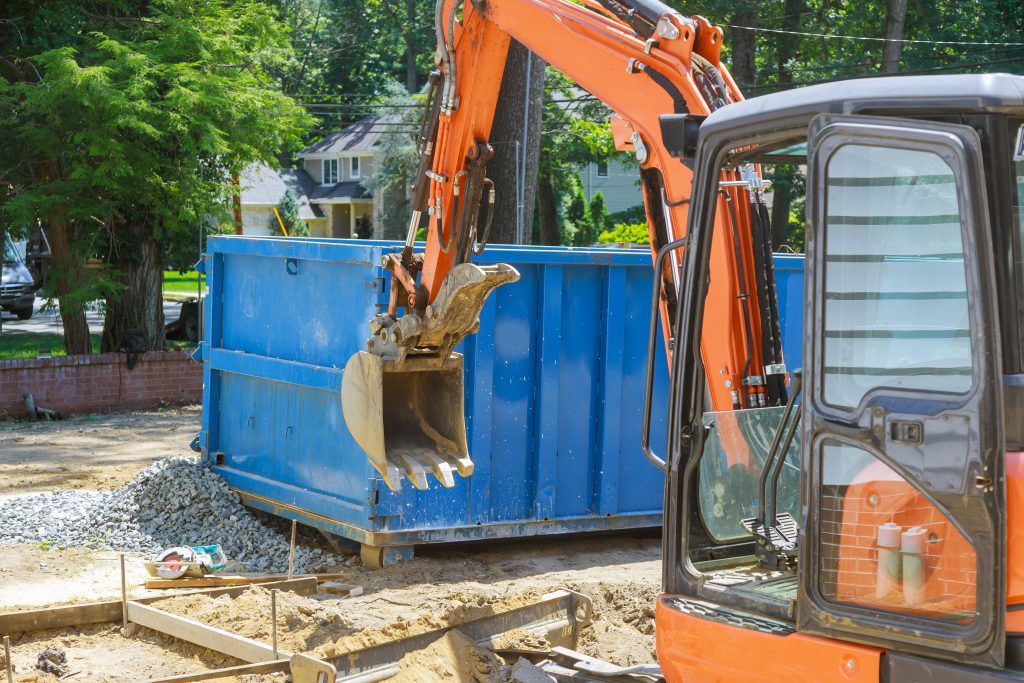 Skip Bin Pricing
At Junkyard Skips, we offer competitive rates on all our skip bins. We strive to ensure that you get the best value for your money. So rest assured that when you hire us as your skip bin provider, you'll always be getting great value.
But how much does it cost to hire a skip bin from Junkyard Skips?
Skip Bin – 10 Cubic Metres
$720.00 – $780.00
Skip Bin – 6 Cubic Metres
$530.00 – $590.00
Skip Bin – 4 Cubic Metres
$400.00 – $460.00
Skip Bin – 3 Cubic Metres
$315.00 – $380.00
Skip Bin – 2 Cubic Metres
$250.00 – $320.00
Excellent Customer Service
At Junkyard Skips, we are committed to providing superior customer service with every step of the way. Our experienced team is on hand seven days a week to answer any questions or concerns that you may have about our services or products. We can also advise you on which type of bin best suits your needs and budget. And if you need assistance with delivery or collection times, just let us know – we're always happy to help!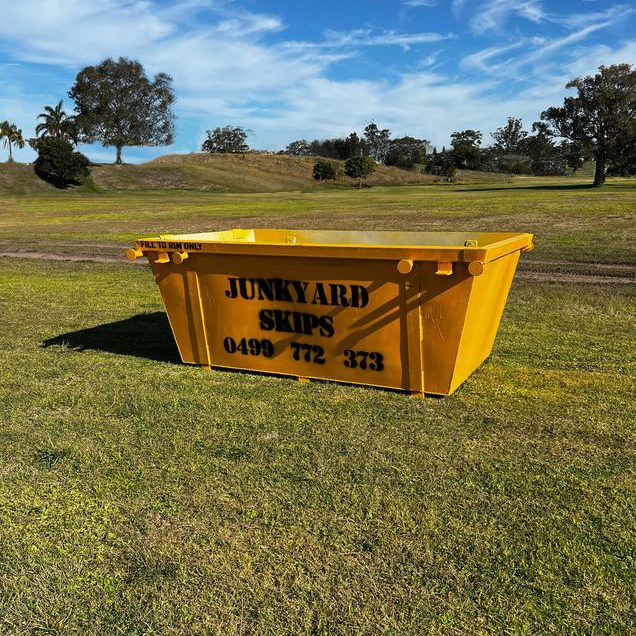 Prompt Delivery and Collection Services
We understand that time is money when it comes to building and construction projects. That's why we offer quick delivery and collection services. Our drivers always arrive on time with your chosen skip bin in tow, so you won't have to worry about delays or disruptions.
Building and construction waste that is typically allowed in skip bins includes:
Brick, concrete, and other masonry materials
Wood, including lumber, flooring, and framing
Drywall, plaster, and plasterboard
Insulation materials
Roofing materials, including shingles and tiles
Metal, including steel and aluminum
However, not all materials are allowed in skip bins. Some examples of materials that are not typically allowed include:
Asbestos
Chemicals and hazardous waste
Fluorescent light tubes
Gas bottles
Medical waste
Paints and solvents
Tyres
It's important to check with your skip bin provider or local authorities to determine what materials are allowed in skip bins in your area. Some areas may have additional restrictions on what can be placed in skip bins.
Junkyard Skips makes it easy for builders and contractors in the Hunter Valley to get their hands on top-quality skip bins. Our extensive range includes everything from mini skips right through to large hook lift bins. With prompt delivery and collection services, there's no better choice than Junkyard Skips for all your building and construction needs! Get in touch today for more information about our services, or book online now!
Learn more about our commercial services:
Commercial Industrial Skip Bins