If you're in the manufacturing business, you know that waste disposal is a big challenge. You generate a lot of waste, and it can be difficult to find a way to dispose of it all. That's where Junkyard Skips comes in. We provide skip bins for manufacturing waste so that you can dispose of your waste easily.
What is Manufacturing Waste
Manufacturing facilities produce a lot of waste products that can be harmful to the environment if not properly disposed of. The most common type of waste produced by factories is industrial waste, which includes everything from toxic chemicals to manufacturing scraps. If not correctly managed, industrial waste can contaminate water supplies, soil, and air.
Skip bins provide an easy and safe way to dispose of manufacturing waste. Using a skip bin can keep your factory clean and tidy while preventing pollution.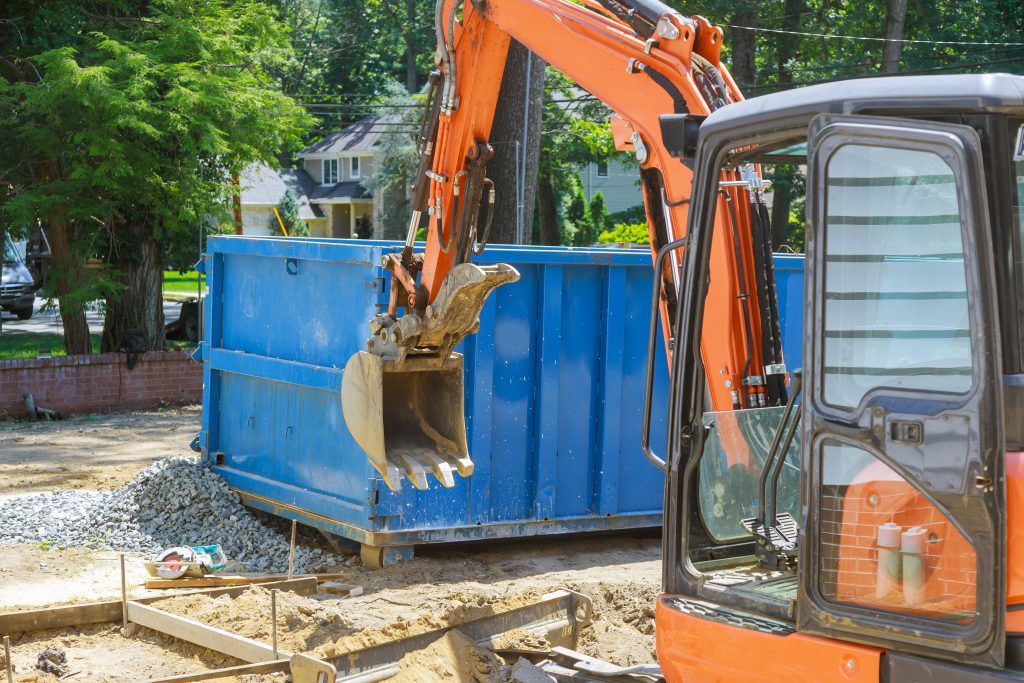 Why Use a Skip Bin For Manufacturing Waste
When it comes to manufacturing waste, skip bins are an ideal solution. Here are just a few of the reasons why:
Skip bins are large enough to accommodate all types of manufacturing waste, from tiny scraps to large machinery parts.
Bins can be placed on-site, so there's no need to transport waste off-site. This helps to reduce emissions and save on fuel costs.
Skip bins are available for as long as needed, so you only pay for the service when needed. There's no need to commit to a long-term contract.
Skips are emptied regularly, so you don't have to worry about waste build-up. This helps to keep your manufacturing facility clean and safe.
Do You Need a Skip Bin in Newcastle?
A skip bin is often a necessary piece of equipment for businesses that produce large amounts of manufacturing waste. This type of waste can come in many forms, including scrap metal, plastic, paper, and cardboard. Businesses that produce manufacturing waste often need a way to dispose of it quickly and easily, and a skip bin can be the perfect solution.
Some businesses that might need a skip bin for manufacturing waste include car manufacturers, metal fabricators, plastic manufacturers, and paper mills. These businesses typically produce large amounts of waste that must be disposed of quickly and efficiently. A skip bin can help them do just that.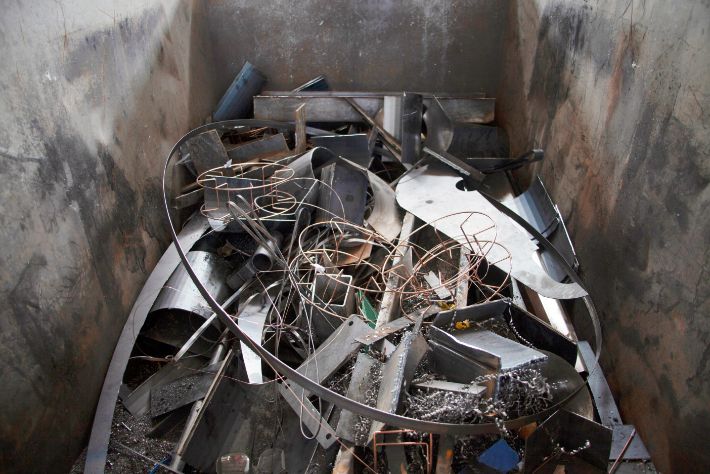 Skip Bins for Manufacturing Businesses.
Using skip bins is a simple and effective way to manage manufacturing waste.
If you're looking for an easy and affordable way to dispose of your manufacturing waste without harming the environment, you should use a junkyard skip from Junkyard Skips. We provide manufacturing waste skip bins in Newcastle and across the Hunter Valley at an affordable price.