Construction waste can be difficult to get rid of, as it's often bulky and hard to transport.
Junkyard Skips provides an easy way to find a skip bin for your construction waste, and our prices are the most competitive in the market. We also have a range of sizes available so that you can find the perfect skip bin for your needs.
We provide skip bins for all types of building waste, including rubble, tiles, plasterboard and more. Our bins are perfect for construction sites and other large-scale projects. Give us a call today to learn more about our services!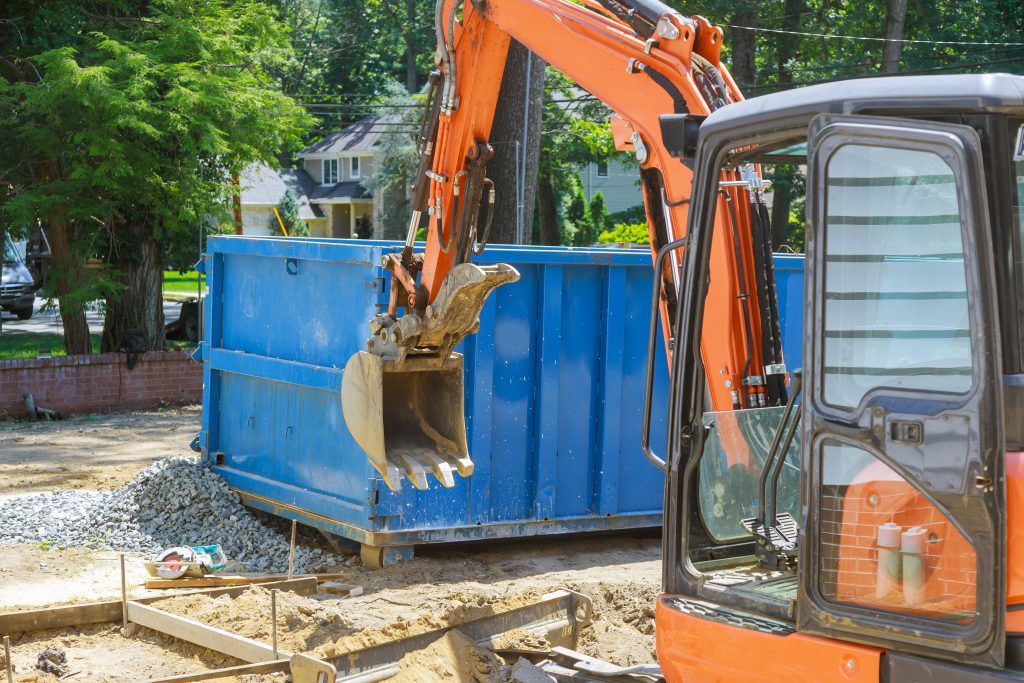 How Do I Dispose of Construction Waste?
Construction projects often generate a lot of waste, much of which is made up of bulky and difficult-to-recycle materials like drywall, concrete, and lumber. However, it is important to dispose of these materials properly, as they can harm the environment if not handled correctly.
Traditional methods like dumpsters and garbage trucks can be expensive and hazardous to pedestrians and passersby. Skip bins from Junkyard Skips offer a convenient and affordable solution for disposing of building materials. Our bins are designed for easy loading, and we offer delivery and pick-up services to make sure that your construction project stays on track. Best of all, our rates are highly competitive, so you can get rid of your waste without breaking the budget.
What Size Skip Bin is Best for Building Materials?
When it comes to choosing a skip bin, size matters. You'll need to consider how much waste you'll be producing carefully. Building materials such as bricks, concrete, and drywall can take up a lot of space, so you'll need a skip bin that can accommodate the volume.
For smaller jobs, a 3-4 cubic metre skip bin should be sufficient. This is typically enough to hold around 6-8 wheelbarrows worth of waste. If you're working on a medium-sized project, such as a bathroom or kitchen renovation, then a 6-8 cubic metre skip bin will be more suitable. This can hold up to 12-16 wheelbarrows of waste. For larger jobs, such as a home extension or a new build, you'll need a 10 cubic metre skip bin. This can accommodate up to 20-24 wheelbarrows of waste.
Remember, if in doubt, it's always better to err on the side of caution and go for a larger size rather than risk overfilling your bin.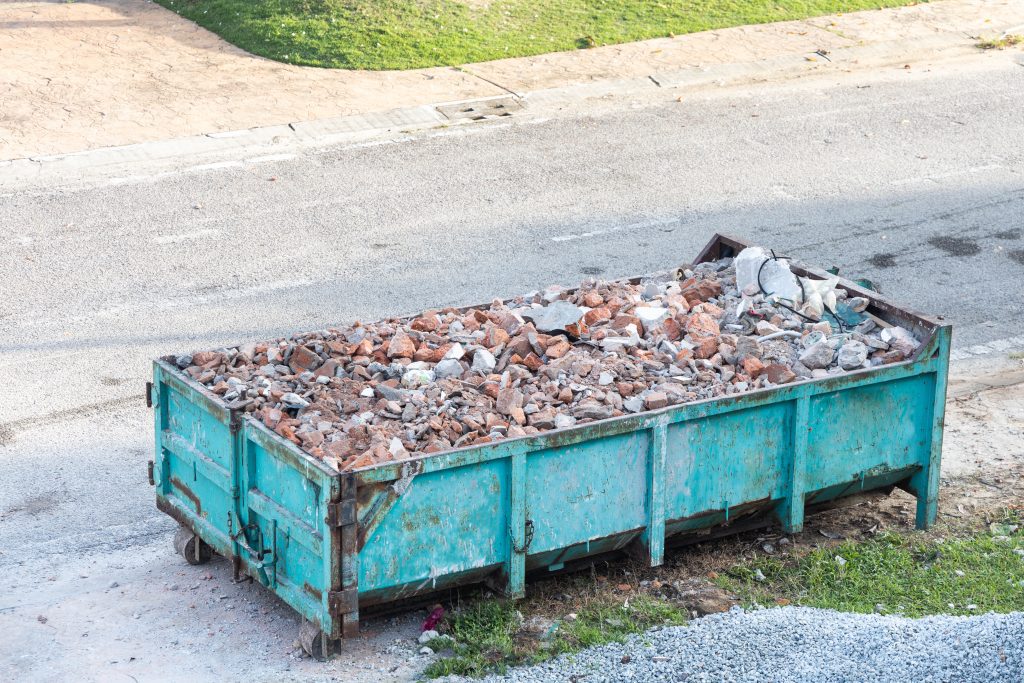 What Types of Construction Waste Go In Skip Bins
When it comes to disposing of construction waste, most people think that their only option is the local landfill. However, there is a better way. Junkyard Skips offers a wide range of skip bins that are perfect for disposing of building waste. Here are some of the types of building waste that we can take:
Concrete
Brick
Tile
Wood
Drywall
Asphalt
The following items are generally not allowed: asbestos, chemicals, liquids like paint or oil, food waste, and hazardous materials.
So, if you're looking for building waste disposal, look no further than Junkyard Skips. We'll make sure your building waste is disposed of quickly and efficiently without costing you a fortune. Contact us today to learn more about our services.