Are you in need of a skip bin for your commercial or industrial business? Look no further than the experts at Junkyard Skips. We have a wide range of skip bins to suit any need. Our team are always ready to help you find the perfect solution for your business. Contact us today, and let us take care of all your skip bin needs!
How Do I Book a Skip Bin?
Junkyard Skips makes it simple for businesses to dispose of their unwanted waste. Ordering a bin from us is easy. First, check out our wide range of sizes to find the bin that fits your needs.
Bin sizes range from:
2 cubic metes- 300kg weight limit
3 cubic metes- 500kg weight limit
4 cubic metes- 750kg weight limit
6 cubic metes- 1-tonne weight limit
10 cubic metes- 1.5-tonne weight limit
If you're unsure which bin to order, our friendly team can help you find the best fit. We also offer convenient delivery and pick-up services. Just give us a call, email us, or fill out an inquiry form on our website.
Then all you need to do is fill up the bin with your rubbish. No more hauling around heavy bags of rubbish and worrying about the dump.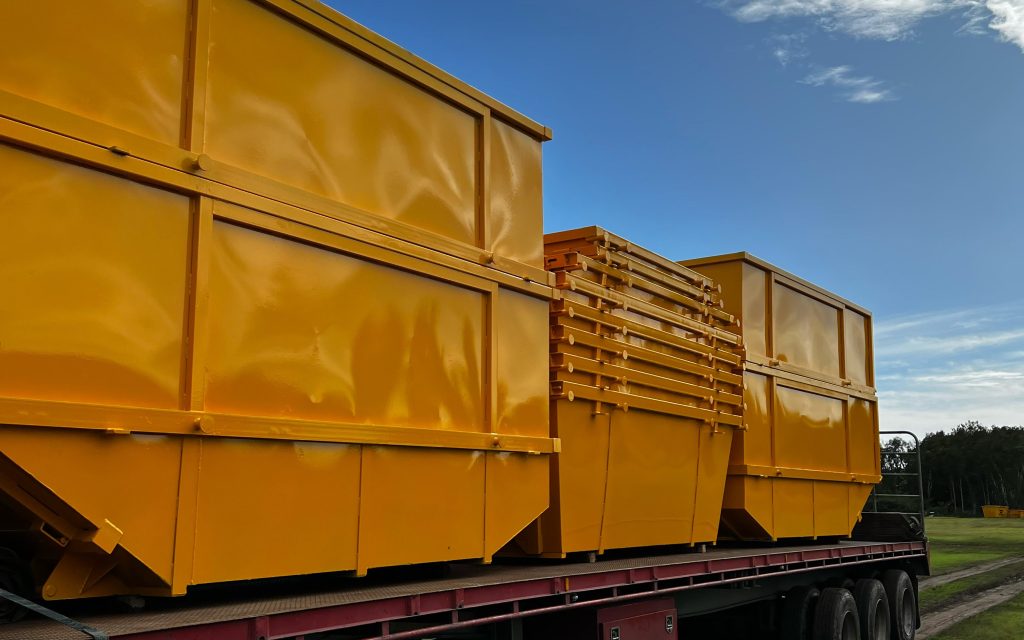 Commercial & Industrial Skip Bin Hire in Newcastle & Maitland
Skip bins provide a bunch of benefits and convenience for commercial and industrial businesses. Whether it's a large-scale renovation project or a single office clean-up, a skip bin can help you get the job done.
Our range of industrial-grade rubbish bins are perfect for throwing out building materials, heavy-duty waste furniture, and metal. We also offer green waste skip bins, paper & cardboard skip bins, and more.
Junkyard Skips has worked with businesses throughout Newcastle and Maitland to deliver reliable, affordable, and on-time services. With a range of skips from sizes 2m3 all the way to 10m3, we're sure we can accommodate you. We've been serving the local area for years. We have a team of drivers operating across Newcastle, Maitland, Port Stephens, and Cessnock.
If you're unsure if we can deliver to you, check out our locations page or contact us.
Do You Need a Skip Bin?
Every commercial and industrial property needs to ensure the responsible disposal of its rubbish. Failing to manage your waste can lead to a range of environmental, financial and legal issues. Junkyard Skips provide commercial-grade bins that are suitable for all types of industrial waste.
Our bins are perfect for construction sites, factories, and office buildings. Feel free to speak with our staff if you're not sure if our bins are suitable for your needs.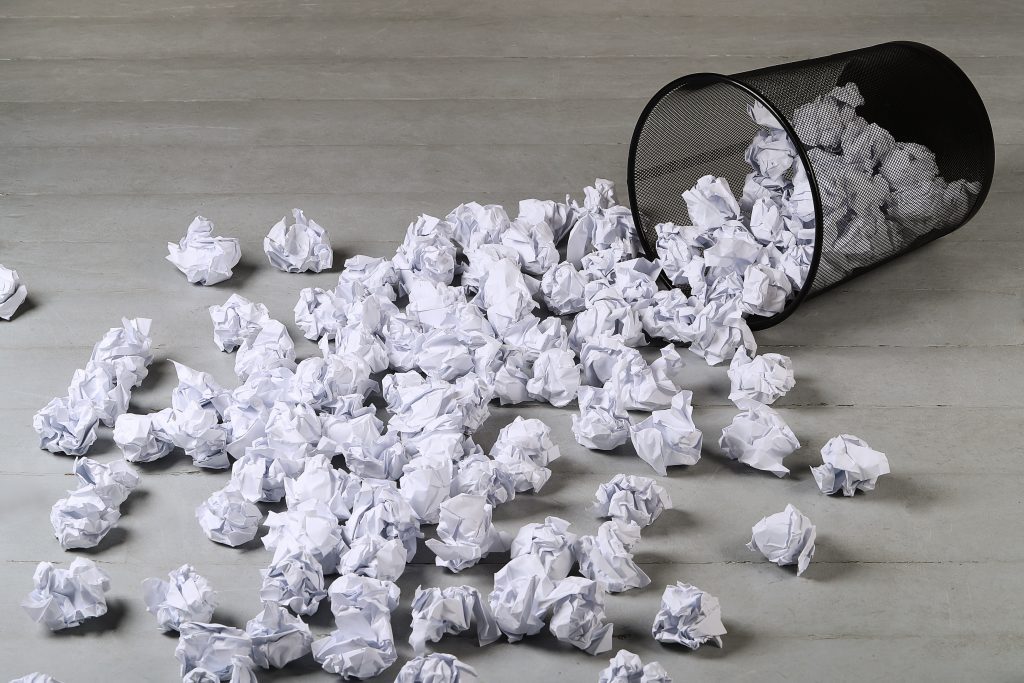 What Can Go in a Commercial Skip Bin?
Our skip bins are great for any commercial and industrial site. We accept a wide range of waste materials, including:
Construction and demolition debris, such as bricks, concrete, and drywall
Plastics and packaging materials
Green waste, such as grass clippings, leaves, and branches
Glass, such as bottles and jars
Wood, such as pallets and lumber
Yard waste, such as leaves and grass clippings
Electronics, such as computers and appliances
What Shouldn't You Put in a Skip?
Some items cannot be placed in a commercial & industrial skip bin due to safety, environmental, or legal reasons. These items may include:
Explosives and flammable materials, such as gasoline and propane tanks
Medical waste, such as needles and sharps
Asbestos and other hazardous materials, such as lead-based paint and chemicals
Whole tires
Batteries (these may need to be recycled or disposed of at a hazardous waste facility)
Liquids, such as paint and motor oil (these can leak and cause pollution)
Gas cylinders
If you have any questions about what items can go in a skip, it is important to contact us for advice. We will be able to give you the best guidance on how to dispose of any items unsuitable for the skip bin.