It's hard to find a skip bin for green waste in Newcastle.
You might not know it, but there are many different types of skip bins. Finding the right one for your needs can be tough, especially if you don't know what you're looking for. Junkyard Skips provides skip bins specifically for green waste. We have a wide variety of sizes to choose from, so we're sure to have the perfect bin for your needs.
Our bins are made from durable materials that can handle even the heaviest loads. Our bins are perfect for garden clean-ups, tree pruning, and any other type of organic waste. Contact us today to learn more about our skip bin services!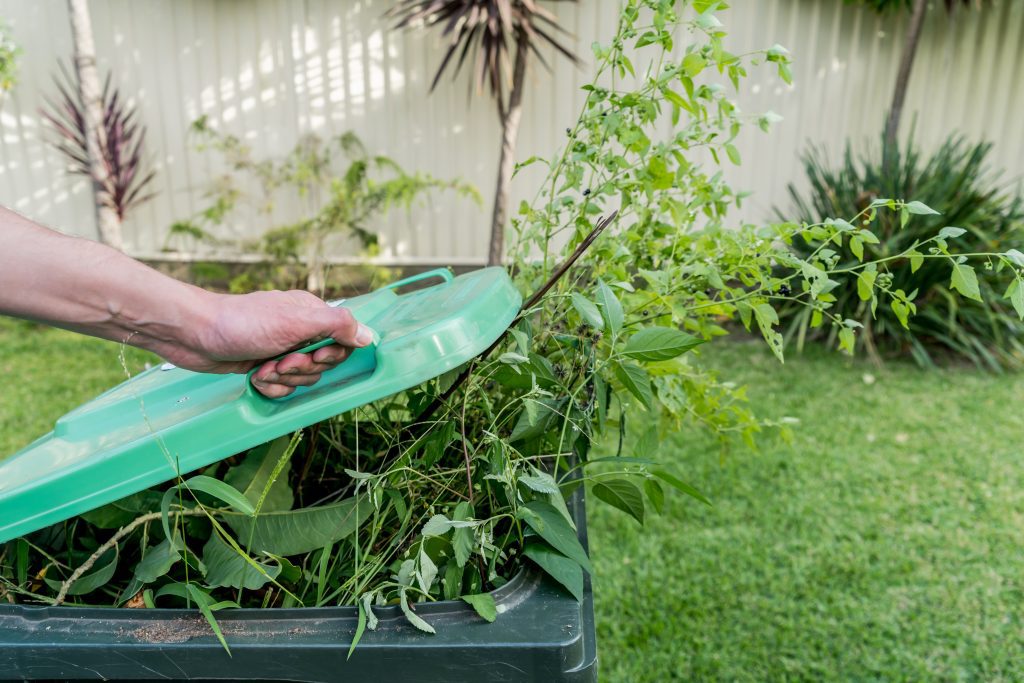 Do You Need a Green Rubbish Skip Bin?
Skip bins are an essential tool for any landscaping or gardening project. They provide a convenient way to dispose of garden waste, such as leaves, grass clippings, and branches.
Green waste skip bins are especially useful for large projects, such as clearing an overgrown garden or preparing a vacant lot for development. In addition to being more efficient than bagging and hauling everything yourself, skip bins can also save you money.
What is classed as green waste?
When hiring a skip bin, it is important to ensure that you know what can and cannot be thrown away. Green waste typically includes garden rubbish such as leaves, grass clippings, and branches.
However, there are some items which cannot be classed as green waste, even if they are from your garden. For example, plants which have been treated with chemicals or soil which contains stones or rubble cannot be placed in these skip bins.
If you are unsure whether an item can be classed as green rubbish, it is always best to check with our team.
By ensuring that you only put the right things in your skip bin, you can help to reduce landfill usage and do your part for the environment.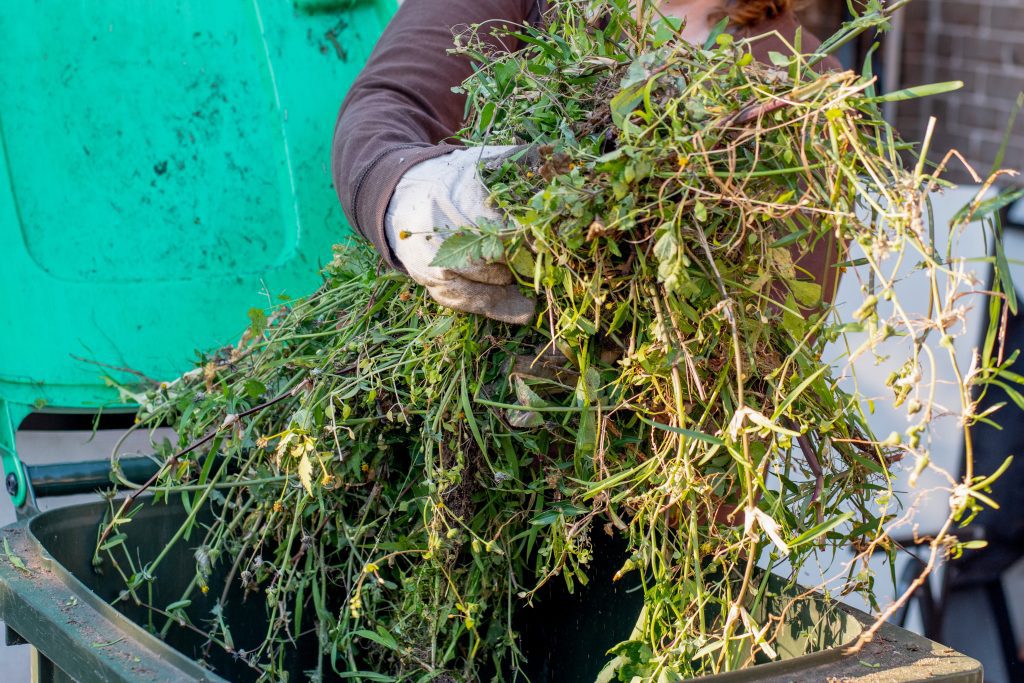 Can I put green waste in a regular skip bin?
You might be surprised to learn that green waste includes more than just lawn clippings and leaves. It also includes branches, twigs, and even garden waste. While it is possible to put this waste in a regular skip bin, it is not the best option.
Green waste takes up more space than other types of garbage, and it can quickly fill up a bin. In addition, garden waste is often wet, which can make it heavier and more difficult to dispose of. As a result, it is best to use a special skip bin when disposing of garden waste. Green waste skip bins are specifically designed to handle larger volumes of garden rubbish and they often have extra features such as drainage holes to help with moisture control.
Newcastle Green Waste Removal Services
Junkyard Skips is committed to helping you manage your garden waste. We offer a range of skip bins that are specifically designed for garden waste, so you can be sure that your trash will be disposed of responsibly.
If you have any questions, check out our FAQ or contact us for more information.