At Junkyard Skips, we know that paper and cardboard waste can be a major problem. Not only is it difficult to store, but it can also take up valuable space in your wheelie bin. That's why we offer a wide range of paper and cardboard skip bins to help you manage your waste more effectively.
We can provide you with skip bins specifically designed for paper and cardboard waste. Contact us today to learn more about our paper and cardboard recycling services.
Paper & Cardboard Waste Management
A skip bin is an ideal solution if you're looking for an efficient way to manage paper and cardboard waste. Here are just a few reasons why:
Managing paper and cardboard waste can be time-consuming and costly for businesses. Skip bins make it easy to store and dispose of large quantities of waste quickly and efficiently.
Skip bins are also great for households. Many people don't have the time or space to store recycling until it can be collected, but with a skip bin you can simply throw your paper and cardboard waste into the bin and forget about it until it's time for collection.
Most importantly, using a skip bin is one of the most environmentally friendly ways to manage paper and cardboard waste. Recycling facilities are able to process large quantities of material more quickly and efficiently when it is stored in a skip bin.
So a skip bin is a perfect answer if you're looking for a convenient and cost-effective way to deal with paper and cardboard waste.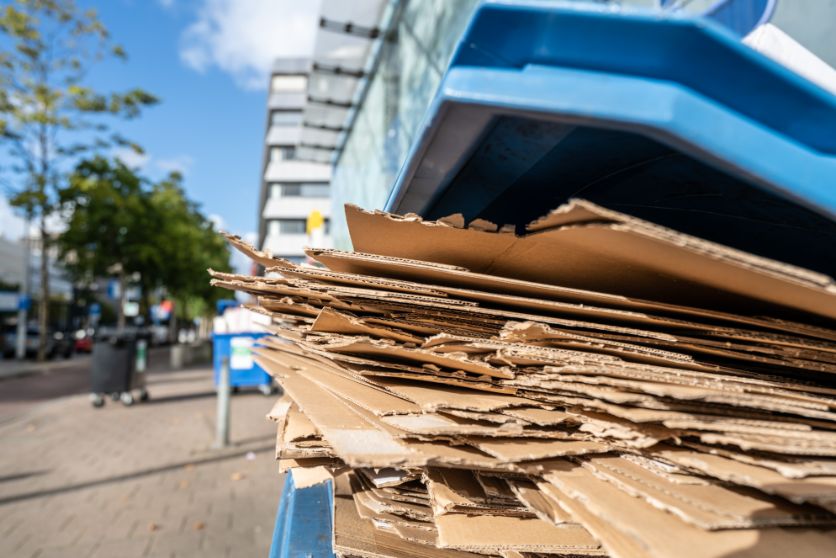 What You Can and Cannot Put in a Paper & Cardboard Skip Bins
You can put anything made of paper or cardboard in your junkyard skips bin! This includes
newspapers
magazines
office paper
envelopes
junk mail
wrapping paper
tissue paper
construction paper
cereal boxes
You can also put gift boxes in your bin and any type of cardboard packaging such as shipping boxes, shoe boxes, or appliance boxes.
You may be surprised to learn that there are certain items that you cannot put in a paper and cardboard skip bin. While these bins are great for recycling paper and cardboard products, they cannot handle everything.
For example, you should not put:
food waste
Styrofoam
materials that are not paper or cardboard
These materials can contaminate paper and cardboard, making recycling difficult.
In addition, you should not put hazardous materials, such as paint cans or asbestos, in a paper and cardboard bin. These items can pose a serious health risk to workers who come into contact with them.
Following these simple guidelines can help ensure that your paper and cardboard skip bin is used properly.