If you're like most businesses, you produce a lot of waste. In fact, businesses in Australia throw out 6.5 million tonnes of rubbish every year. Junkyard Skips can help. We provide skip bins for office waste, so you can keep your workspace clean and tidy.
Our bins are available in a range of sizes, so you can choose the perfect one for your needs. Plus, thanks to our competitive rates, you can stay within budget. So if you're looking for an easy and cost-effective way to deal with office garbage, look no further than Junkyard Skips.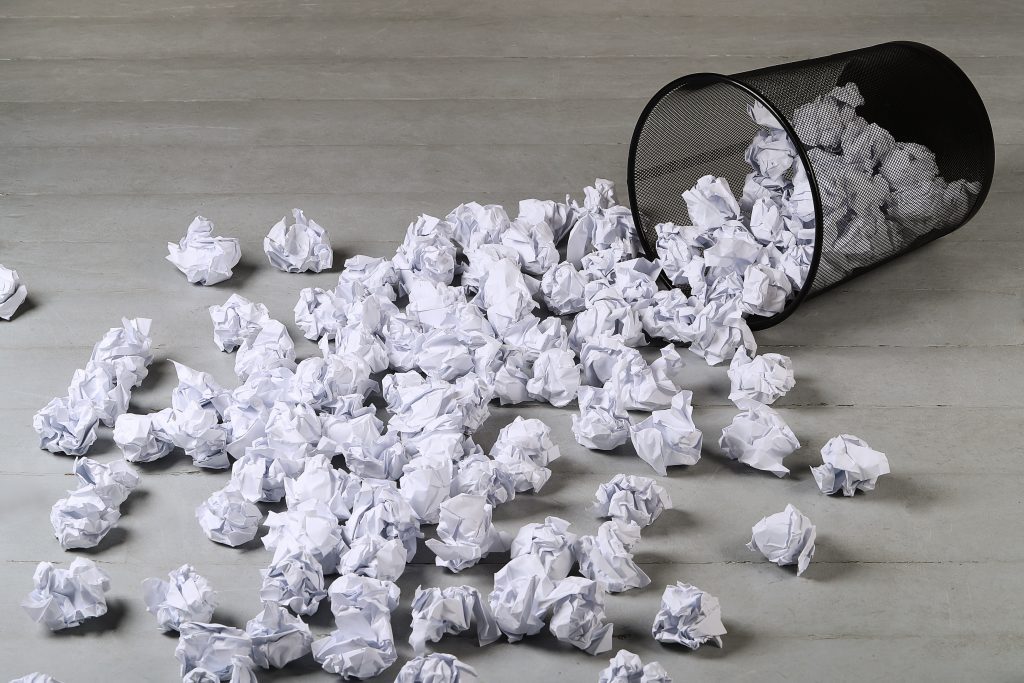 Office Rubbish Removal Hunter Valley
Whether it's paper, plastic, or food scraps, every office produces some form of garbage. Unless you have a plan for dealing with this waste, it can quickly become a problem.
If you're looking for a way to get rid of office waste, hiring a skip bin from Junkyard Skips is a great option. Not only are we professional and reliable, but we can also provide you with a bin that's the perfect size for your needs.
At Junkyard Skips, we understand that time is precious, that's why we offer delivery and pick-up times that are convenient for you. So, whether you want a skip for a few hours or a few days, we'll be there when you need us.
Types of Office Waste
If you're running a business, large or small, you need to make sure that you have a plan for dealing with your office waste. Waste is often generated, despite how often your office is cleaned and depending on the size of your operation, you might need a skip bin for all of your office waste, or just for certain types of waste. Here are some of the different kinds of office waste that you might need a skip bin for:
–Paper waste: Paper is one of the most common types of office waste. If you don't have a system in place for recycling or composting paper, it can quickly build up and become a nuisance. A skip bin is a great way to get rid of paper waste, and to make sure that it's properly disposed of.
–Electronics: With the ever-changing technology landscape, it's not uncommon for businesses to upgrade their electronic equipment regularly. This can leave behind a lot of outdated or unused electronic equipment. A skip bin is a great way to dispose of electronic waste responsibly.
–Green Waste: If your office has plants, then you're likely to generate some green waste. Green waste can include things like grass clippings, leaves, and branches. A skip bin is a great way to get rid of green waste and ensure it's disposed of properly.
–Furniture and Equipment: Over time, your office furniture and equipment can become worn out or outdated. When this happens, it's important to dispose of it properly. A skip bin is a great way to do this.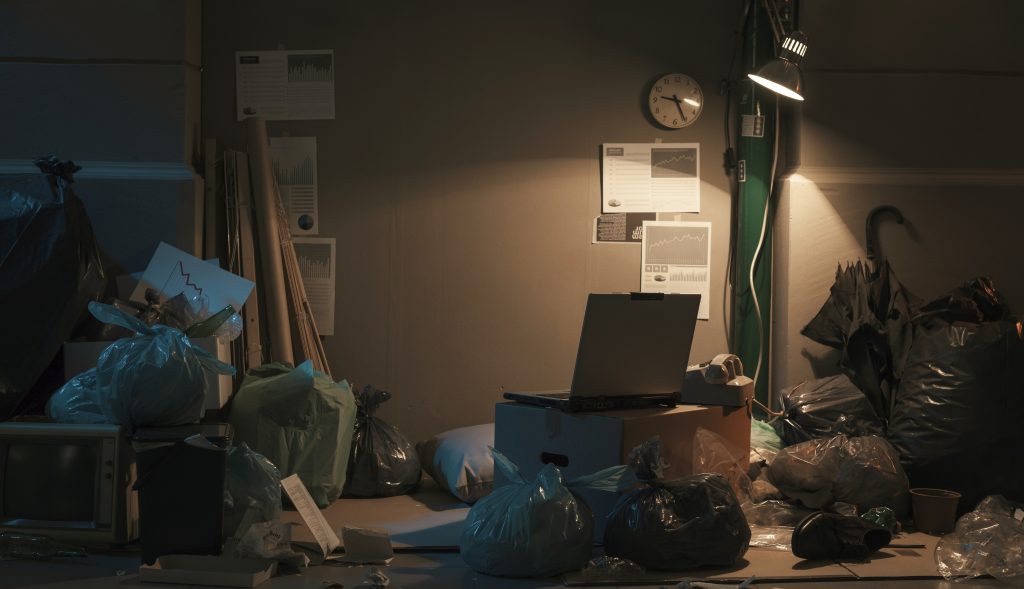 Commercial Waste Management Hunter Valley
If your office is located in the Hunter Valley, then you know that space is at a premium. That's why Junkyard Skips offers commercial waste management for businesses in the area. Rather than taking up valuable space with bulky garbage bins, we will provide you with a skip that can be placed in a convenient location on your property.
Our team will then come and empty the skip so that your office can stay tidy and clutter-free. In addition, our skip hire services are very affordable, so you can keep your costs down without sacrificing quality. Contact Junkyard Skips today to learn more about how we can help you manage your commercial waste.