At Junkyard Skips, we understand the emotional and logistical challenges that can come with caring for a deceased estate. From sorting through possessions to cleaning up the property, we are here to help you start the difficult process of moving on.
Our skip bins are the perfect solution for securely disposing of deceased estate waste. We offer a variety of sizes to suit different levels of waste volume, and our team is always on hand to offer advice and assistance.
The Junkyard Skips team can help whether you need to dispose of fragile items or clean out an entire house. We understand that this is a difficult time for you, so we aim to make the process of removing waste from your deceased estate as easy and stress-free as possible. Contact us today to find out more about our services.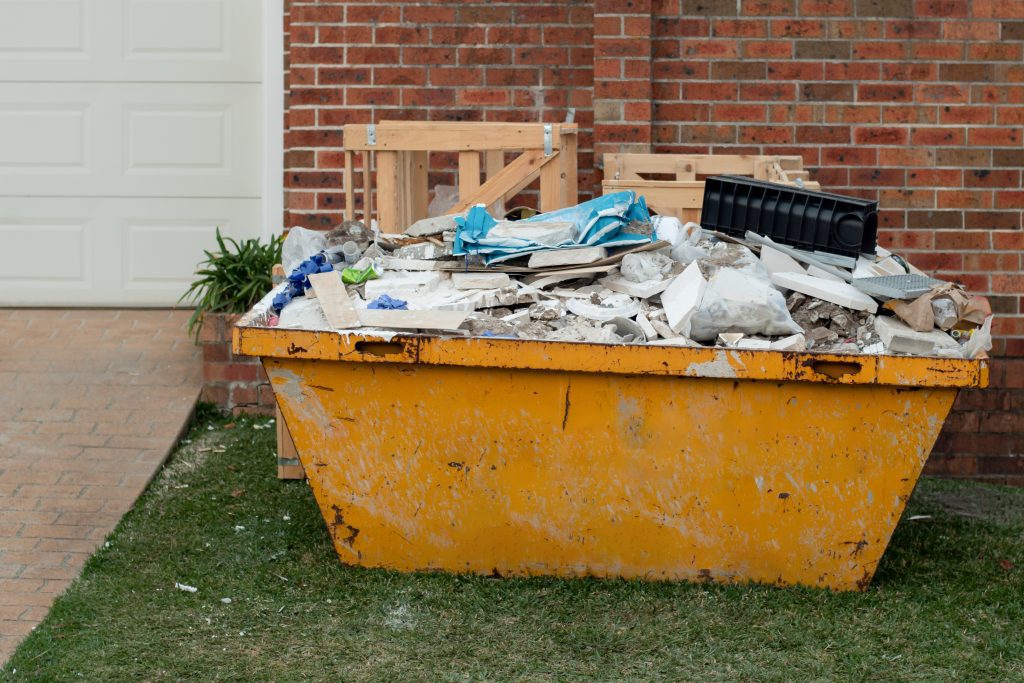 Deceased Estate Rubbish Removal
The process of cleaning out a deceased estate can be overwhelming. Junkyard Skips aims to make it a little easier by providing skip bins that can be delivered right to your door. We offer a wide range of sizes to choose from so you can find the perfect bin for your needs. And, we'll even come and pick it up when you're done, so you don't have to worry about a thing.
Here are just a few of the benefits of using our deceased estate skip bin service:
You'll save time by not having to make multiple trips to the dump.
Save money because you won't have to pay for multiple dump fees.
Reduce stress because we can handle the delivery and pick up of the skip.
You'll have peace of mind knowing that everything will be taken care of for you.
What Can Be Put in Skip Bins From a Deceased Estate?
Generally speaking, most items from a deceased estate can be put in skip bins. This includes old furniture, clothes, books, and other household items. However, there are some exceptions to this rule. For example, Junkyard Skips does not accept hazardous materials such as chemicals, paints, or oils in the bins. These items must be disposed of separately according to local regulations.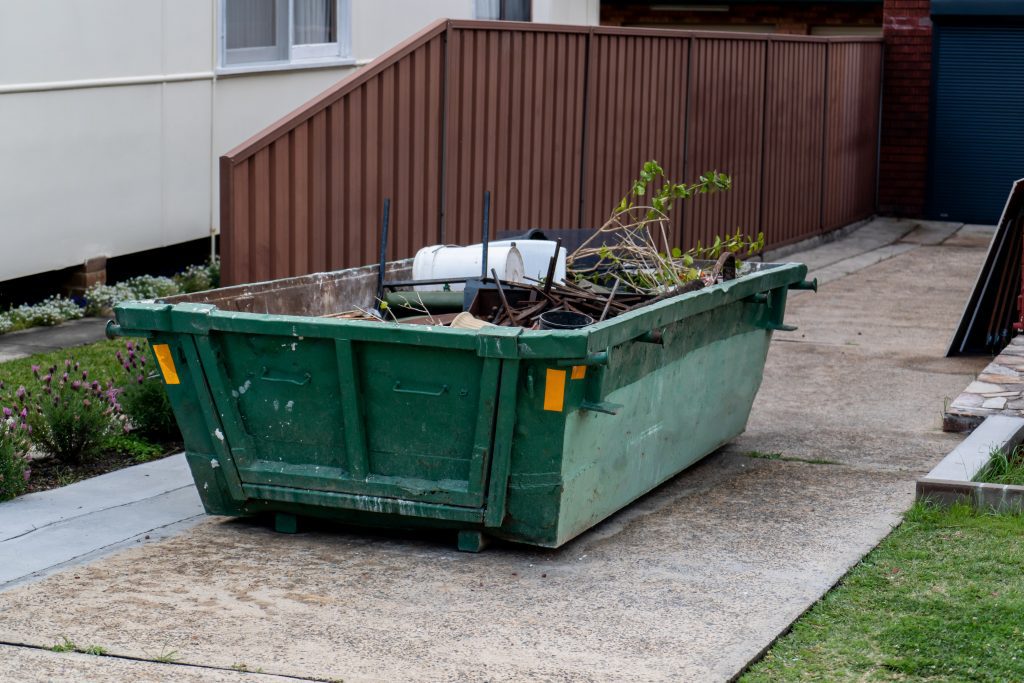 What Can't Be Put in Skip Bins for Deceased Estates?
As we mentioned before, some items cannot be placed in skip bins for deceased estates. These include:
Hazardous materials such as chemicals, paints, or oils
Electronics
Tyres
Asbestos
How Junkyard Skips Can Help You
At Junkyard Skips, we understand what you're going through, and we want to help make the process as easy for you as possible. That's why we offer fast and efficient service, flexible scheduling, and competitive pricing. We also have a team of experienced professionals who will treat your belongings with care and respect.
If you're dealing with the estate of a loved one who has recently passed away, contact Junkyard Skips today. We'll take care of all your deceased estate waste removal needs so you can focus on taking care of everything else.