We all know that getting rid of rubbish is a pain. Rubbish removal can be time-consuming, costly, and often inconvenient.
Junkyard Skips offers an easy and affordable rubbish removal solution. We provide skip bin hire in Newcastle at competitive prices, so you can get your rubbish cleared out without breaking the bank.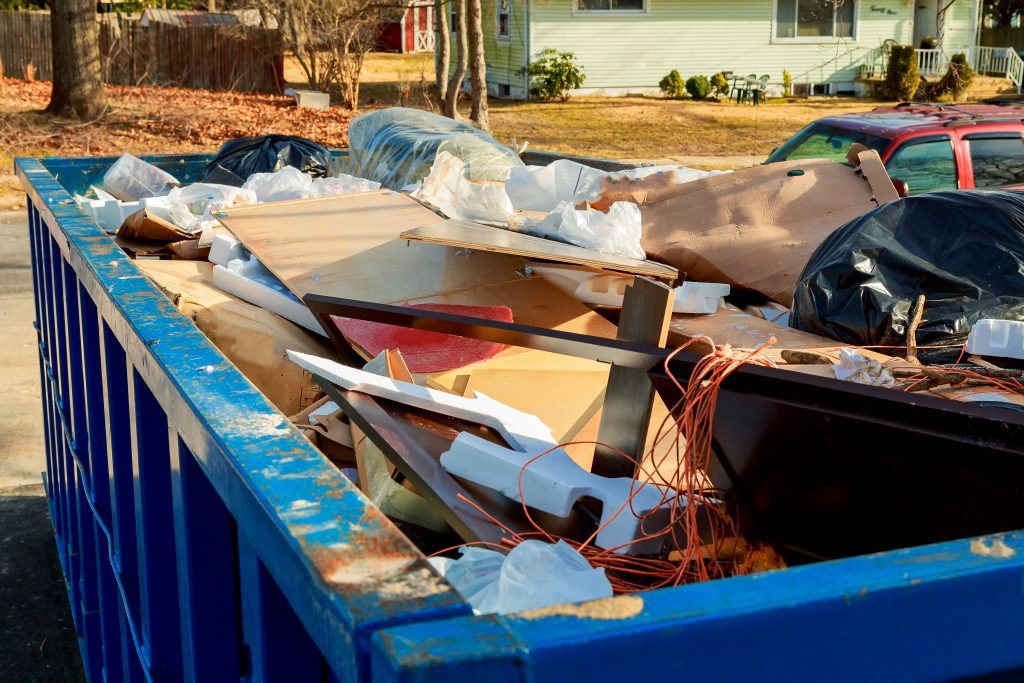 Skip Bin Hire Newcastle Rubbish Removal
When it comes to rubbish removal, skip bins from Junkyard Skips are the best option. Here's why:
Skip bins from Junkyard Skips are available in a range of sizes to suit your needs. We have a bin to suit whether you're doing a small spring clean or a major renovation.
Our skip bins are also available for short or long-term hires, so you can keep them for as long as you need. There's no need to rush when you're getting rid of your rubbish.
Junkyard Skips also offer competitive pricing, so you know you're getting value for money.
We also offer convenient delivery and pick-up service, so you don't have to worry about hiring a truck or trailer. We'll deliver your bin right to your door and pick it up when you're finished.
So if you're looking for the best option for rubbish removal, look no further than Junkyard Skips. Contact us today to find out more or to book a bin.
What Rubbish Can You Put in a Skip Bin
When it comes to rubbish, there are a few things you should know about skip bins. First, not all skip bins are created equal. Some are for general rubbish, while others are for specific types of waste, such as green or construction waste.
Second, even if a bin is meant for general rubbish, there may still be some items that are not accepted. For example, most skip bins will not accept hazardous materials, such as asbestos or chemical waste.
Some general items that can be placed in a skip bin:
Household items, such as furniture or appliances
Construction waste, such as bricks or concrete
Renovation waste, such as carpet or tiles
Clothing and textiles
Glass bottles and jars
As you can see, a wide range of items can be placed in a skip bin. However, it's important to remember that each bin has its own specific set of guidelines. So before you start filling up your bin, make sure you know what is and isn't allowed.
Contact Junkyard Skips today for a more in-depth look at what our rubbish removal services can do for you. We're always happy to answer any questions you may have.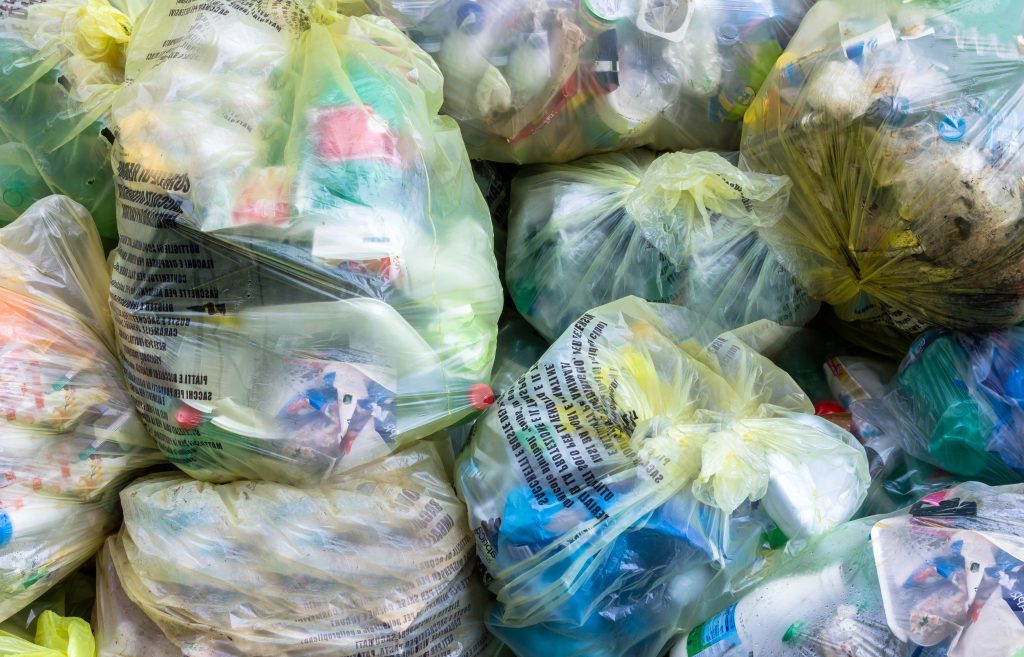 Hunter Valley Rubbish Disposal
Skip bins are fantastic and can be delivered to your property and filled at your convenience. But with so many size options available, how do you know which one is right for your needs?
For smaller jobs, a mini skip bin (2m3) will usually suffice. These are ideal for disposing of garden waste or small amounts of general household rubbish.
If you're renovating a bathroom or kitchen or undertaking a major declutter, you'll need a larger bin, such as a midi skip (4m3) or maxi skip (10m3). These can hold around 80-100 rubbish bags each, so you won't need to worry about filling them up quickly.
If you're still unsure which size skip bin to choose, the best option is to speak to Junkyard Skips. We will be able to advise you on the most suitable option for your needs and even deliver the bin to your door. With our help, you can make light work of any rubbish disposal job – no matter how big or small.