How Do I Get Rid of White Goods Newcastle?
If you're looking for a convenient and responsible way to dispose of white goods in Newcastle, Junkyard Skips can help. As a leading provider of skip bins in the area, we offer a range of sizes and types of skip bins to suit your disposal needs.
Skip Bins for Appliances & White Goods
White goods, also known as large appliances, are household items powered by electricity or gas. These items include refrigerators, washing machines, dryers, dishwashers, and stoves. While these items can be useful, they can also be difficult to dispose of at the end of their lifespan.
One option for disposing of white goods is to take them to the landfill or dump. However, this can be time-consuming and inconvenient. Especially if you have multiple items to dispose of or if the items are large and heavy.
At Junkyard Skips, we offer an alternative solution: skip bins. Skip bins are large, sturdy containers that can be delivered to your location and used to hold your white goods until we pick them up.
It's a convenient and efficient way to eliminate your unwanted white goods without having to worry about transporting them yourself.
How to choose the right size skip bin for your white goods
We offer a range of sizes to suit different disposal needs. Bins from sizes:
2 cubic metes- 300kg weight limit
3 cubic metes- 500kg weight limit
4 cubic metes- 750kg weight limit
6 cubic metes- 1-tonne weight limit
10 cubic metes- 1.5-tonne weight limit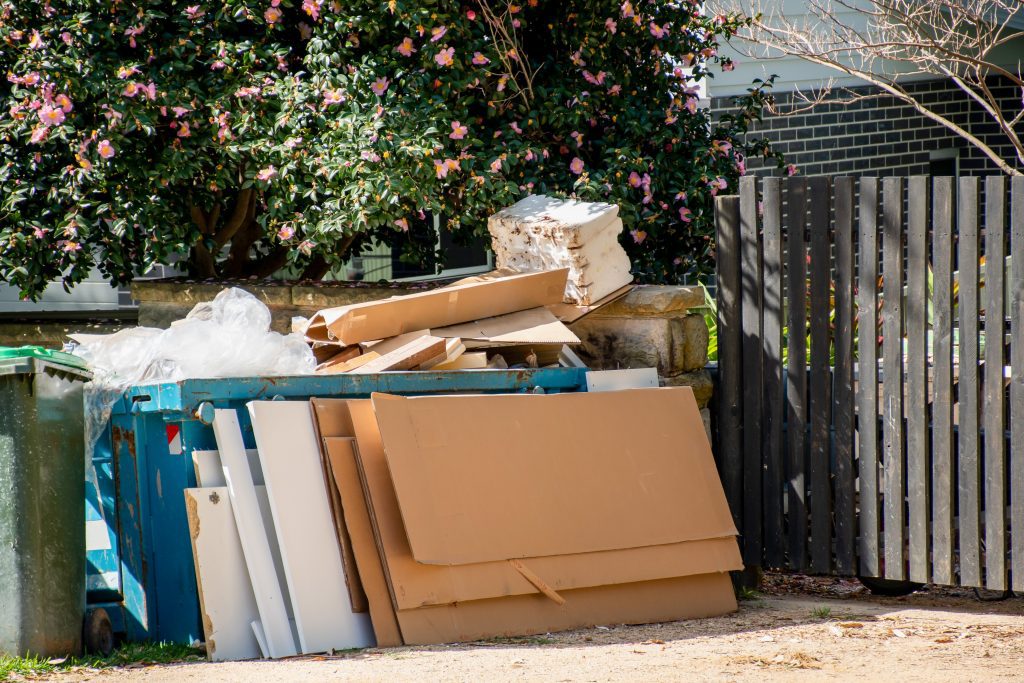 How to Order a Skip Bin
To use our skip bin service, simply contact us and let us know what size and type of skip bin you need. We offer a range of sizes to suit different disposal needs. From small 2m3 skips to large 10m3bins. We also offer different types of skip bins, including paper & recycling skip bins, green waste skips, and more.
Once you have selected the right skip bin for your needs, we will deliver it to your location. Then load your white goods into the skip bin at your convenience.
When the skip bin is full, we come and pick it up. If you're ready to get started, contact us today.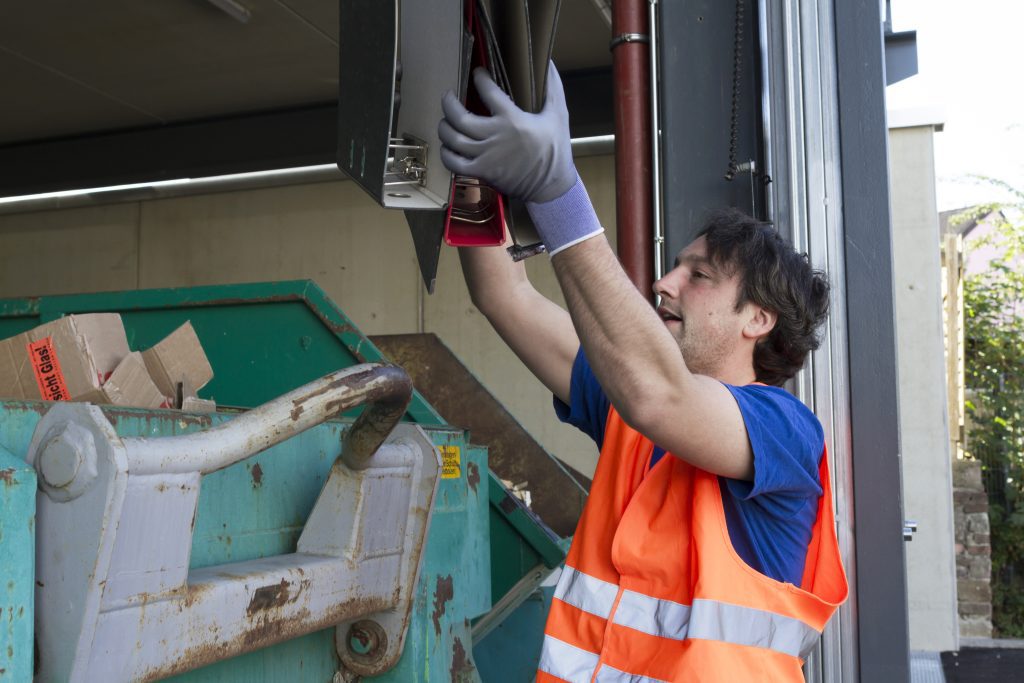 What Can you Put in A Whites Good Skip Bin?
A white goods skip bin is a specialised skip bin designed specifically to dispose of appliances and large electrical items.
In general, you can put the following items in the skip bin:
Refrigerators and freezers
Washing machines and dryers
Dishwashers and other kitchen appliances
Air conditioners and heaters
Televisions and other electronics
Large power tools and equipment
White Goods Removal Hunter Valley
At Junkyard Skips, we are committed to providing responsible and environmentally friendly disposal solutions. We take great care to ensure that all of the waste we collect is properly sorted and recycled. And we are proud to be a leading provider of skip bin services in Newcastle.
If you have old appliances or technology that needs to be disposed of, contact Junkyard Skips today. We will be happy to provide you with the skip bin services you need.