If you're planning a home renovation, decluttering your home, or simply want to get rid of some old junk, you may be considering hiring skip bins. Hiring a skip is a great way to get rid of lots of waste or rubbish. However, before hiring a skip bin, it's important to know how much it will cost.
The price of hiring a skip bin will depend on a few different factors. Factors such as the bin's size and the hire's duration can affect the cost. At Junkyard Skips, we provide competitively priced skip bin solutions for homes and construction waste.
Skip Bin Price
So, how much does it cost to hire a skip bin from Junkyard Skips?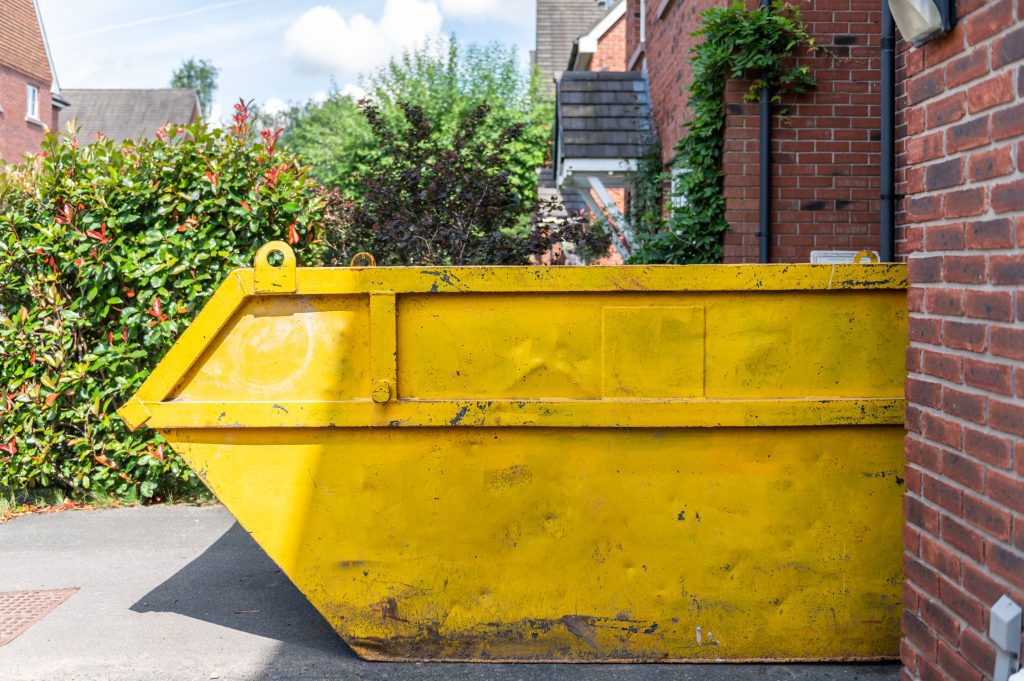 Is a Skip Bin Worth It?
When you have a major project to tackle, whether it's a home renovation or a landscaping project, one of the first decisions you'll need to make is how to deal with the resulting debris.
Hiring a skip bin is one option that can make the process much easier.
First of all, it can save you a lot of time and hassle. Our skip bins are delivered to your door, so you don't have to waste time and energy loading your car or truck.
Secondly, it can save you money in the long run. Hiring a skip bin can be cheaper than going back and forth to the dump if you're planning on doing a major renovation or clean-out.
What's more, Junkyard Skips will do the heavy lifting for you, so you don't have to take your rubbish anything.
Additionally, hiring a skip bin can help you avoid environmental fines. If caught dumping waste illegally, you could be facing hefty penalties.
Ultimately, whether or not hiring a skip bin is worth it comes down to your specific needs. If you have a lot of waste to dispose of, then hiring a skip bin may be the right choice for you.
Skip Bins vs The Dump
For most people, getting rid of trash is as simple as taking it to the local dump. However, this can be a time-consuming and inconvenient process. It can also be surprisingly expensive, especially if you dispose of a lot of waste. A skip bin can be a much better solution.
Skip bins are large containers rented for a while. This allows you to quickly and easily get rid of all your unwanted junk without making multiple trips to the dump. In addition, skip bins are often significantly cheaper than using a dumpster. As a result, they offer a convenient and cost-effective solution for waste disposal.
Skip Bins Newcastle
Are you looking for a skip bin in Newcastle? Here at Junkyard Skips, we offer a range of sizes and types to suit your every need! Whether renovating your home or cleaning your office, our bins will make the process easy and efficient. Contact Junkyard Skips today for a free quote!