Junkyard Skips is a leading provider of skip bins Muswellbrook. We are dedicated to making waste management and disposal as easy and efficient as possible for residents and businesses. Our wide range of skip bin sizes, professional delivery and pickup services, and commitment to customer service sets us apart from the competition.
Muswellbrook Skip Bins
At Junkyard Skips, we understand that every customer has unique waste management needs. That's why we offer a wide range of skip bin sizes to choose from. Sizes including mini skips, midi skips, and large skips.
Our mini skips have a capacity of 2-3 cubic meters. Thus making them perfect for small cleanups, such as household garbage or renovation debris.
Our midi skips have a capacity of 4-5 cubic meters. The are ideal for medium-sized projects such as garden clearances and commercial waste.
And our large skips are perfect for bigger projects, with a capacity of up to 10 cubic meters, suitable for construction and demolition waste.
In addition to providing various sizes of skips, we also offer delivery and pickup services, making it even more convenient for our customers. We have a team of professional and experienced drivers who will deliver the skip bin to your location and pick it up when you're done.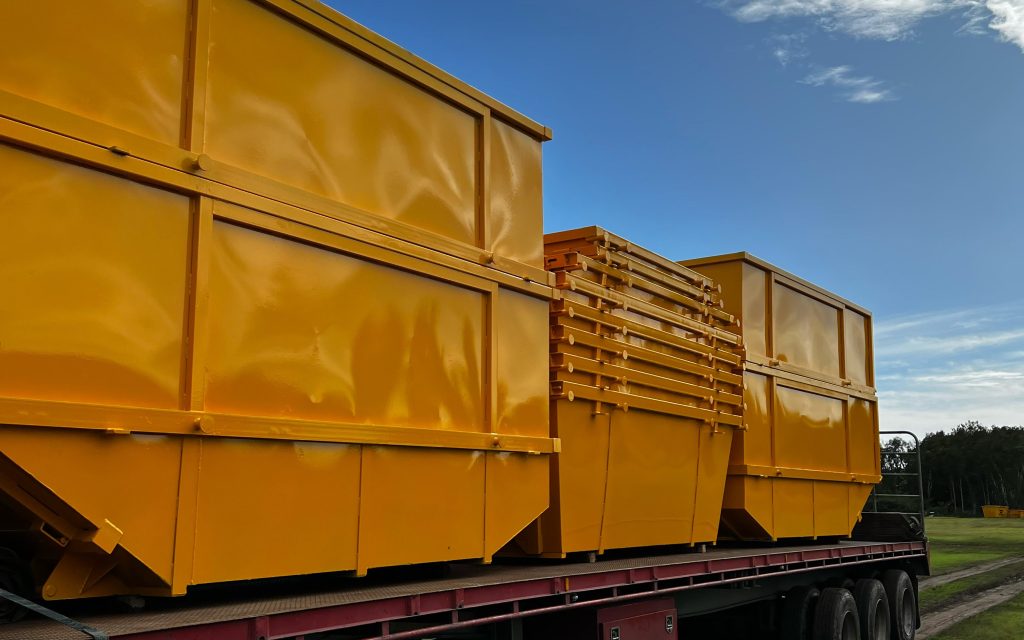 Pricing and Availability
We believe in offering fair and transparent pricing for our skip bin rental services. Our rates are competitive, and we're happy to provide a quote upon request. To make a booking, give us a call or visit our website. We recommend booking in advance to ensure that a skip bin will be available on the date you need it. We have a wide range of skip bin sizes, and we provide enough stock to meet the demands of our customers.
How to Use a Skip Bin
Using a skip bin is a simple and efficient way to dispose of waste. First, ensure you have ordered the appropriate skip bin size for your needs. Once the container has been delivered to your location, you can fill it with your waste.
It is important to note that certain items, such as hazardous materials, electronic waste, and asbestos, cannot be placed in the skip bin.
Be sure to sort through your waste and separate prohibited items before filling the bin. When loading the bin, make sure to distribute the waste evenly. Even distribution prevents overloading and ensures that the bin is safe for transport.
Once the bin is full or you no longer need it, contact Junkyard Skips to arrange pickup. If you're unsure what to do or have any questions, you can contact our team for assistance.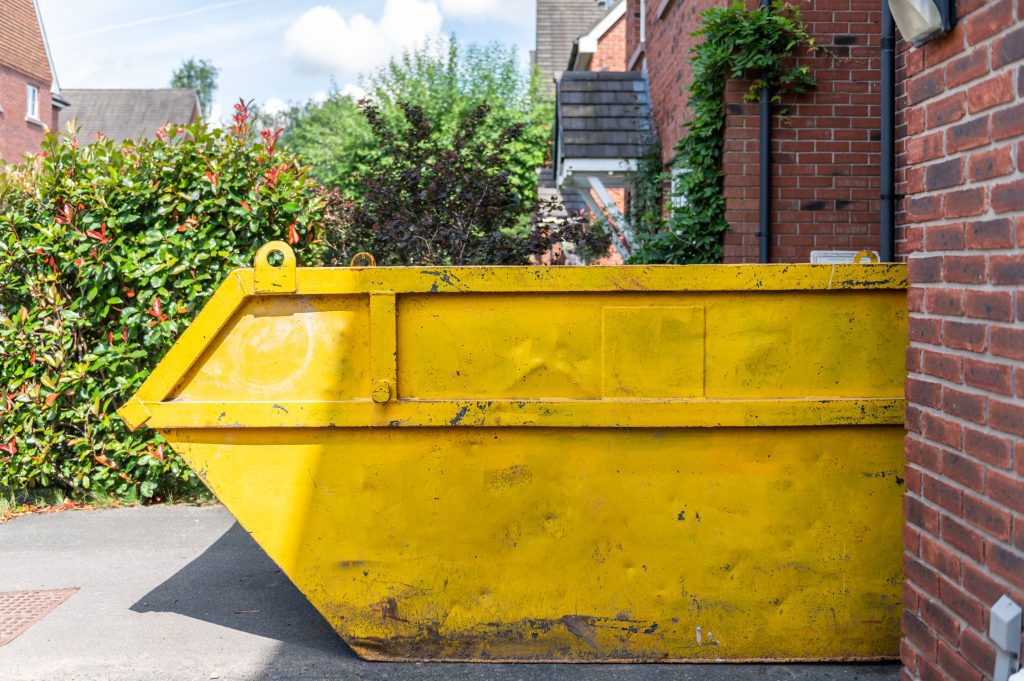 Junkyard Skips: Your go-to for professional skip bin hire in Muswellbrook
In conclusion, Junkyard Skips is the company to trust for all your skip bin rental needs in the Muswellbrook area. Our wide range of skip bin sizes, professional delivery, pickup services, and commitment to sustainability sets us apart from the competition. We understand the unique waste management needs of our customers, and we strive to provide a convenient and efficient service. So, whether you're undertaking minor cleanup or extensive renovations, give us a call or visit our website to make a booking. Let's work together to make Muswellbrook a cleaner and greener place!