At Junkyard Skips, we understand that disposing of contaminated soil can be a tough and expensive process. That's why we provide skip bins specifically for contaminated soil, so you can get rid of it quickly and easily.
Our bins are made of heavy-duty materials, so they can handle even the most hazardous waste. Plus, we offer competitive rates and prompt delivery, so you can get your project done on time and on budget. So if you're looking for a hassle-free way to deal with contaminated soil, look no further than Junkyard Skips. We're here to help.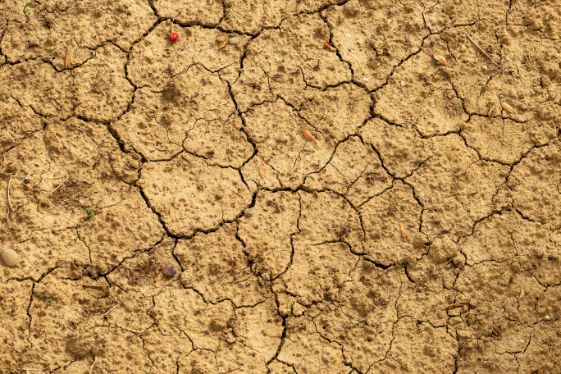 What is contaminated soil?
Quality soil is essential for growing healthy plants, but it can be easily contaminated by a lot of factors.
Contaminated soil is a serious environmental issue that can have detrimental effects on human health and the environment. Soil contamination occurs when harmful chemicals are introduced into the soil through human activity or natural processes.
These chemicals can come from factories, mines, oil wells, landfill sites, and agricultural operations. Contaminated soil can cause health problems in humans, including skin irritations, respiratory problems, and cancer. In addition, it can contaminate groundwater supplies and damage to plants and animals.
That's why finding the right place to put your contaminated soil is important. You don't want to just dump it in the ground or in a landfill where it can cause all sorts of problems.
Junkyard Skips have a variety of different-sized skip bins that are perfect for contaminated soil. Including our: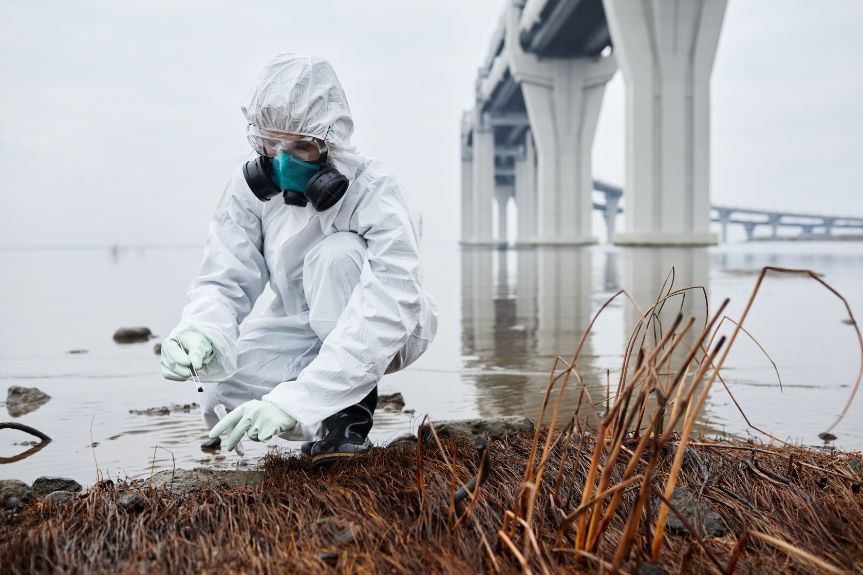 Why use a contaminated soil skip bin?
Skips are often thought of as only being useful for rubbish and debris, but at Junkyard Skips we also provide skip bins specifically for contaminated soil.
Contaminated soil can be dangerous to handle, and it requires special disposal methods to ensure that it does not cause harm to the environment or to public health.
Skip bins provide a safe and easy way to store contaminated soil until it can be properly disposed of. Plus, they can be delivered right to your door or worksite, so you don't have to worry about transporting the soil yourself.
When you're finished with the skip bin, all you have to do is call Junkyard Skips and we will come and pick it up. Renting a skip bin is also more cost-effective than other methods of disposing of contaminated soil, such as hiring a specialised removal company.
At Junkyard Skips, our skip bins are made from sturdy materials and specially lined to contain contaminated soil. We also have a team of trained professionals who are experienced in handling and disposing of contaminated soil. As a result, we can provide a safe and reliable service for all your contaminated soil disposal needs.